Making sure that CCSD59's facilities meet the needs of students and staff is a top priority.
Our mission is to maintain and improve all district facility buildings and grounds in a manner which positively contributes to the learning experience of each student by providing a safe, clean, sustainable and healthy environment.
Original construction of our schools began in the 1950's, and through the years all facilities have been fully renovated and improved, resulting in high-functioning facilities in excellent condition.
During fiscal year 2015, the board of education authorized the construction of an Early Learning Center addition to Holmes Junior High, which was completed in August, 2015. These additions were in response to enrollment growth as well as expanded early childhood, English Language Learners, and special education programming. All additions were funded by American Recovery and Reinvestment Act funds, interfund transfers of existing fund balances, and/or the partial abatement of the Working Cash fund which includes the bond proceeds.
In addition to its fifteen schools, the district's facilities also include the district's Board of Education/Administrative Center, with an attached supply warehouse and maintenance facility, and a freestanding 4,800 square foot storage facility.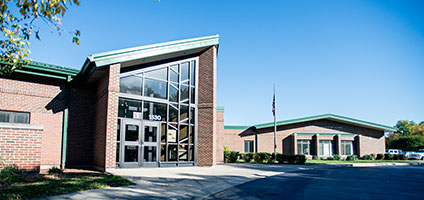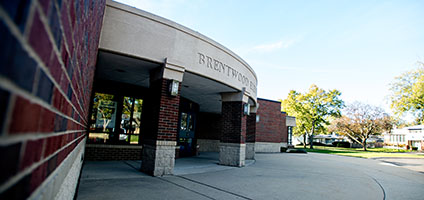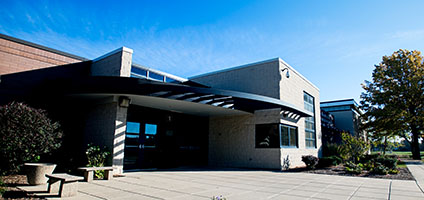 1,000,000 ±
Square feet maintained by CCSD59
UPCOMING PROJECTS IN PLANNING
Currently, there are no projects that have reached the planning phase.
CURRENT CONSTRUCTION PROJECTS
CCSD59 Administration Building
Construction is under way for the new CCSD59 Administration Building at 999 Leicester Road in Elk Grove Village. This new building will allow for CCSD59 to provide better learning opportunities for teachers and staff, create a more dynamic and engaging work environment for administrative employees, and provide a safe and updated work environment.
RECENTLY COMPLETED PROJECTS
Early Learning Center (ELC)
Devonshire Office Addition and Classroom Renovations
Friendship Junior High School Interior Renovations
New Rubber Flooring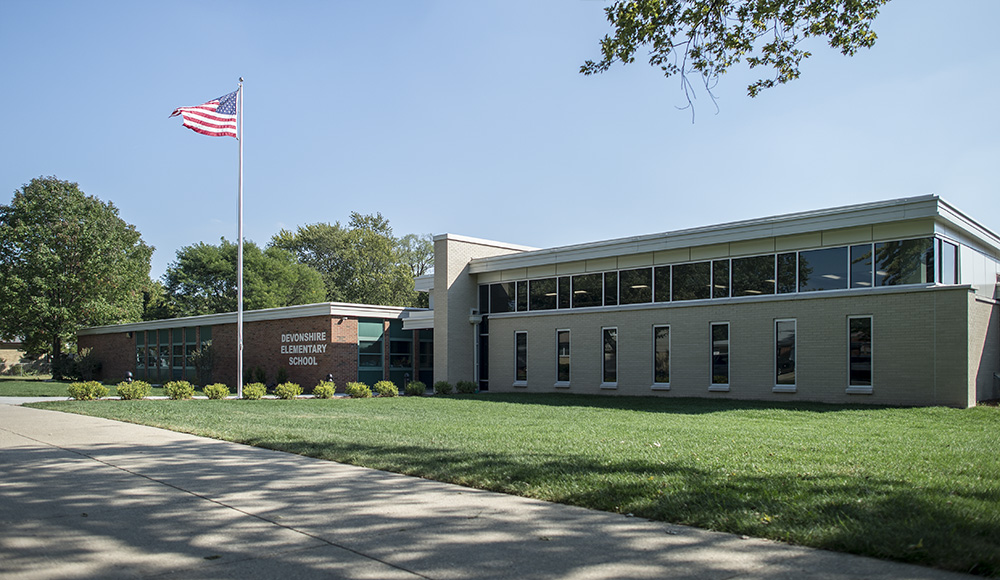 Have Questions?
Please contact the Department of Facilities and Operations.
Tony Rossi
Executive Director of Facilities and Operations
(847) 593-4323
[email protected]