The Instruction Department includes a team of administrators and teacher leaders who provide leadership and support in the areas of curriculum, instruction, and assessment. We strive to help fulfill the district's mission of preparing students to be successful for life.
To find out how we are partnering with families before their children attend our schools, please visit our Ready for Kindergarten Page.
---
---
---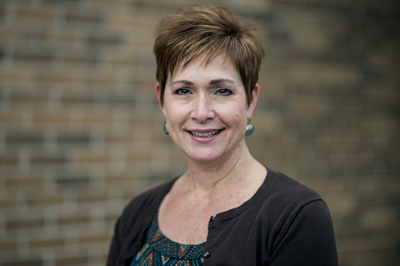 Maureen McAbee
Assistant Superintendent for Instruction
(847) 593-4305
mcabee.maureen@ccsd59.org
Nancy Torres
Executive Assistant for Instruction
(847) 593-4305
torres.nancy@ccsd59.org
Dr. Josh Carpenter
Executive Director of Student Growth and Accountability
(847) 593-3776
carpenter.Josh@ccsd59.org
Griselda Pirtle
Director of Multilingual Programs
(847) 472-3775
pirtle.griselda@ccsd59.org
Dr. Kim Barrett
Executive Director of Literacy and Instructional Coaching
(847) 593-4336
barrett.kim@ccsd59.org
Mary Beth Niles
Director of Mathematics
(847) 593-4308
niles.marybeth@ccsd59.org
El Departamento de Instrucción incluye un equipo de administradores y líderes de maestros que proveen liderazgo y apoyo en las áreas de currículo, instrucción y evaluación. Nos esforzamos por ayudar a cumplir la misión del distrito de preparar a los estudiantes para tener éxito en la vida.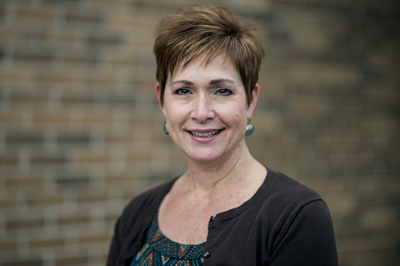 Maureen McAbee
Superintendente Asistente de instrucción
(847) 593-4305
mcabee.maureen@ccsd59.org
Nancy Torres
Asistente Ejecutiva para la instrucción
(847) 593-4305
torres.nancy@ccsd59.org
Dr. Josh Carpenter
Director Ejecutivo de el crecimiento y responsabilidad de los alumnos
(847) 593-3776
carpenter.Josh@ccsd59.org
Griselda Pirtle
Directora de Programas Multilingües
(847) 472-3775
pirtle.griselda@ccsd59.org
Dr. Kim Barrett
Directora de Alfabetización
(847) 593-4336
barrett.kim@ccsd59.org