Supply ListsLista de suministros
The below links provide a list, by school, by grade, by program, or in some cases, by teacher, of required school supplies for our students for the 2017 – 2018 school year. Please be sure that you are selecting the link for the correct list for your child's class.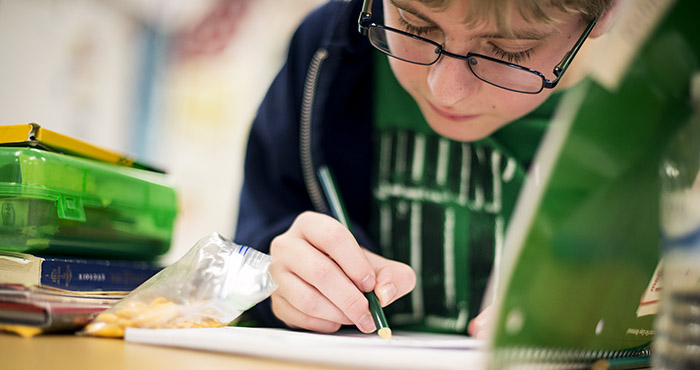 Please note:  Individual teachers may require additional supplies once school begins. Parents will be informed of any additional items needed by the teacher in these instances.
All lists are in English and Spanish, unless otherwise indicated.
---
Admiral Byrd
---
Brentwood
List in English/Spanish
List in English/Polish 
---
Clearmont
List in English/Polish
---
Devonshire
For Classes in Spanish
---
EARLY LEARNING CENTER
---
Forest View
---
Friendship
---
Grove
---
Holmes
---
John Jay
---
Juliette Low
LOP Classes
---
Ridge Family Center for Learning
List in English/Spanish
List in English/Polish 
---
Robert Frost
---
Rupley
ELSP Classes (listed by teacher)
---
Salt Creek
Los enlaces a continuación proporcionan una lista, por escuela, por grado, por programa, o en algunos casos, por el/la maestro(a), de los materiales escolares requeridos para nuestros estudiantes para el año escolar 2017 – 2018. Asegúrese de seleccionar el enlace de la lista correcta para la clase de su hijo(a).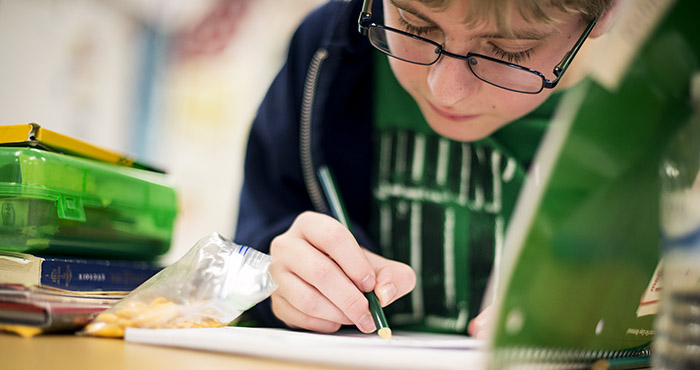 Tenga en cuenta: Los maestros individuales pueden requerir suministros adicionales una vez que comience la escuela. Los padres serán informados de cualquier elemento adicional que necesite el maestro en estos casos.
Todas las listas están en inglés y español, a menos que se indique lo contrario.
---
Admiral Byrd
---
Brentwood
Lista en inglés/español
Lista en inglés/polaco 
---
Clearmont
---
Devonshire
Para clases en español
---
EARLY LEARNING CENTER
---
Forest View
---
Friendship
---
Grove
---
Holmes
---
John Jay
---
Juliette Low
Clases LOP 
---
Ridge Family Center for Learning
Lista en inglés/español
Lista en inglés/polaco 
---
Robert Frost
---
Rupley
Clases ELSP (lista por maestro/a)
---
Salt Creek