CCSD59 Administration Center Summer Hours • Monday - Thursday • 7:30 a.m. - 4:00 p.m.
Located in the northwest suburbs of Chicago, the schools of CCSD59 span an area of roughly 24 square miles. Use our interactive district boundary map tool to find out which school your child will attend.
Ubicadas en los suburbios del noroeste de Chicago, las escuelas de CCSD59 abarcan un área de aproximadamente 24 millas cuadradas. Use nuestra herramienta interactiva de mapas de límites del distrito para averiguar a qué escuela asistirá su hijo(a).
Administration Center
1001 Leicester Road
Elk Grove Village, IL 60007
P: (847) 593-4300
F: (847) 593-4409
Oficina del distrito
1001 Leicester Road
Elk Grove Village, IL 60007
T: (847) 593-4300
F: (847) 593-4409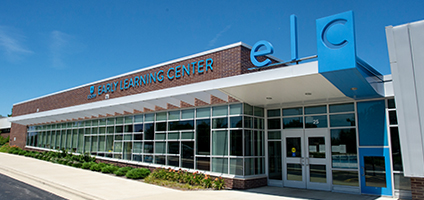 Early Learning Center
1900 Lonnquist Blvd.
Mount Prospect, IL 60056
(847) 593-4306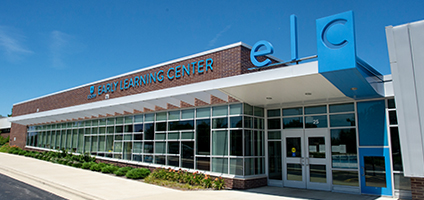 Early Learning Center
1900 Lonnquist Blvd.
Mount Prospect, IL 60056
(847) 593-4306
Elementary Schools
Escuelas primarias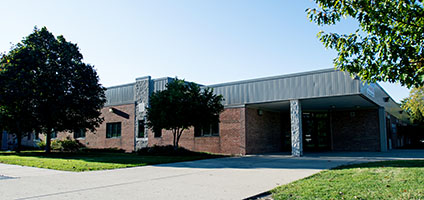 Admiral Byrd Elementary School
265 Wellington Avenue
Elk Grove Village, IL 60007
(847) 593-4388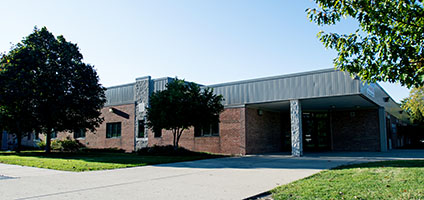 Admiral Byrd Elementary School
265 Wellington Avenue
Elk Grove Village, IL 60007
(847) 593-4388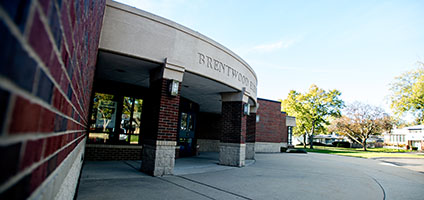 Brentwood Elementary School
260 Dulles Road
Des Plaines, IL 60016
(847) 593-4401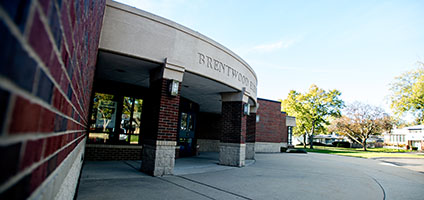 Brentwood Elementary School
260 Dulles Road
Des Plaines, IL 60016
(847) 593-4401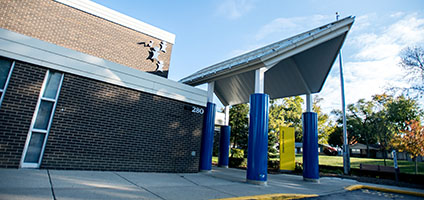 Clearmont Elementary School
280 Clearmont Drive
Elk Grove Village, IL 60007
(847) 593-4372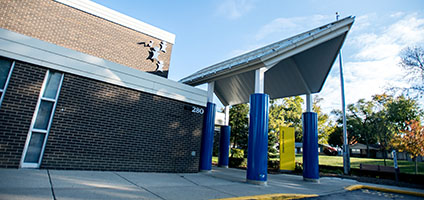 Clearmont Elementary School
280 Clearmont Drive
Elk Grove Village, IL 60007
(847) 593-4372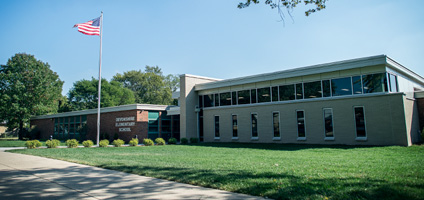 Devonshire Elementary School
1401 S. Pennsylvania Avenue
Des Plaines, IL 60018
(847) 593-4398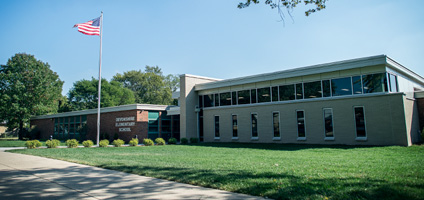 Devonshire Elementary School
1401 S. Pennsylvania Avenue
Des Plaines, IL 60018
(847) 593-4398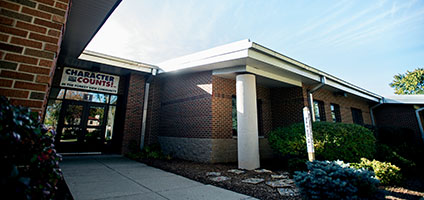 Forest View Elementary School
1901 Estates Drive
Mount Prospect, Il 60056
(847) 593-4359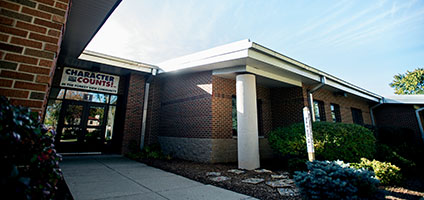 Forest View Elementary School
1901 Estates Drive
Mount Prospect, Il 60056
(847) 593-4359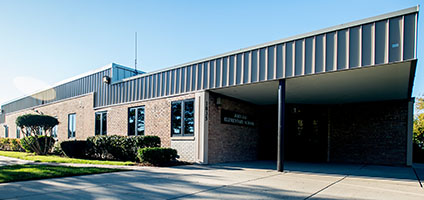 John Jay Elementary School
1835 Pheasant Trail
Mount Prospect, IL 60056
(847) 593-4385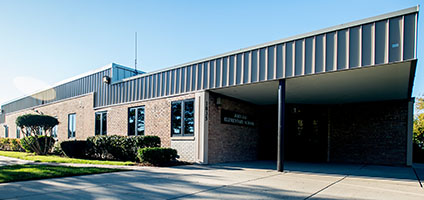 John Jay Elementary School
1835 Pheasant Trail
Mount Prospect, IL 60056
(847) 593-4385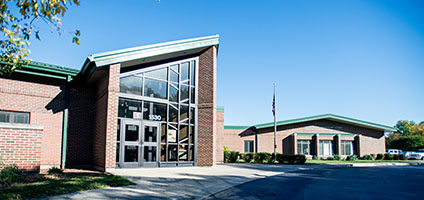 Juliette Low Elementary School
1530 S. Highland Ave.
Arlington Heights, IL 60005
(847) 593-4383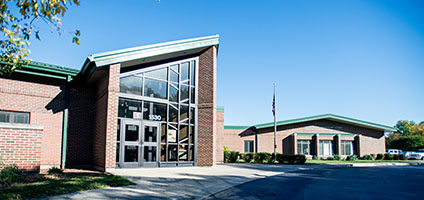 Juliette Low Elementary School
1530 S. Highland Ave.
Arlington Heights, IL 60005
(847) 593-4383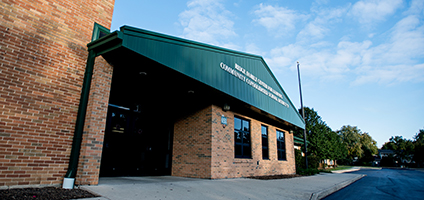 Ridge Family Center For Learning
650 Ridge Ave.
Elk Grove Village, IL 60007
(847) 593-4070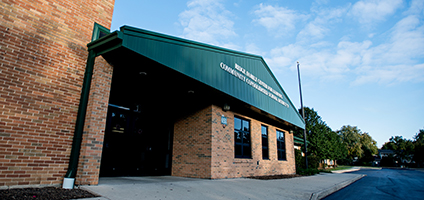 Ridge Family Center For Learning
650 Ridge Ave.
Elk Grove Village, IL 60007
(847) 593-4070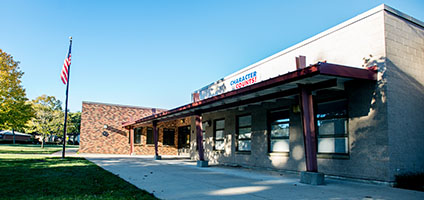 Robert Frost Elementary School
1308 Cypress Drive
Mount Prospect, IL 60056
(847) 593-4378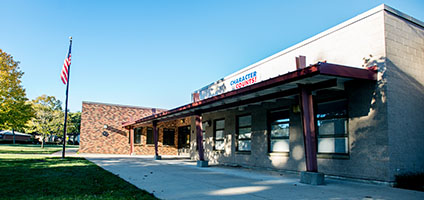 Robert Frost Elementary School
1308 Cypress Drive
Mount Prospect, IL 60056
(847) 593-4378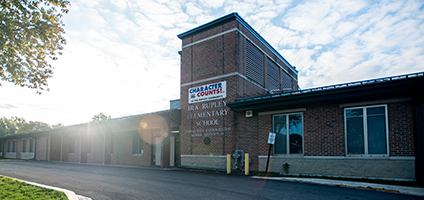 Rupley Elementary School
305 Oakton Street
Elk Grove Village, Illinois 60007
(847) 593-4353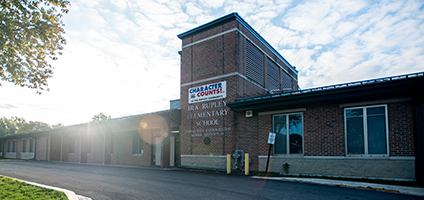 Rupley Elementary School
305 Oakton Street
Elk Grove Village, Illinois 60007
(847) 593-4353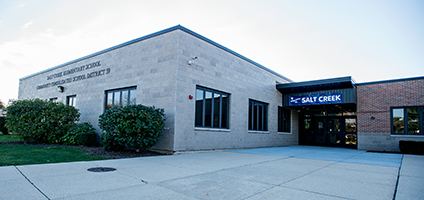 Salt Creek Elementary School
65 Kennedy Blvd.
Elk Grove Village, IL 60007
(847) 593-4375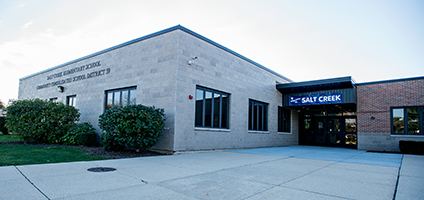 Salt Creek Elementary School
65 Kennedy Blvd.
Elk Grove Village, IL 60007
(847) 593-4375
Junior High Schools
Escuelas presecundarias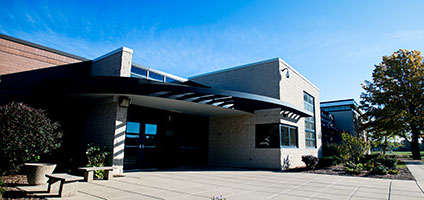 Friendship Junior High School
550 Elizabeth Lane
Des Plaines, IL 60018
(847) 593-4350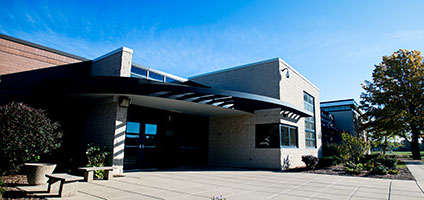 Friendship Junior High School
550 Elizabeth Lane
Des Plaines, IL 60018
(847) 593-4350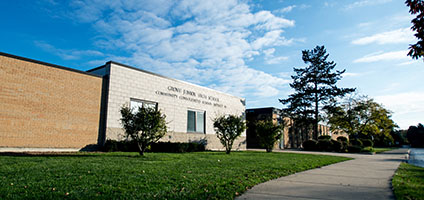 Grove Junior High School
777 Elk Grove Blvd.
Elk Grove Village, IL 60007
(847) 593-4367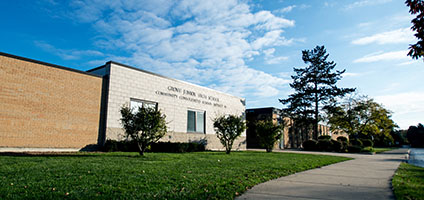 Grove Junior High School
777 Elk Grove Blvd.
Elk Grove Village, IL 60007
(847) 593-4367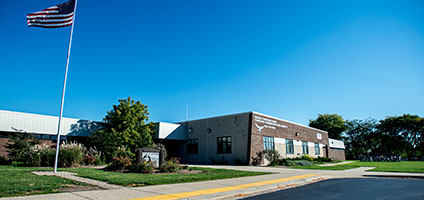 Holmes Junior High School
1900 Lonnquist Blvd.
Mount Prospect, IL 60056
(847) 593-4390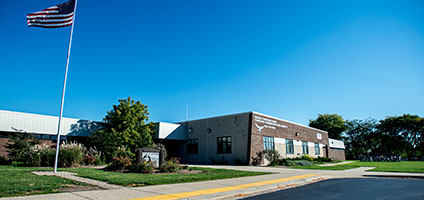 Holmes Junior High School
1900 Lonnquist Blvd.
Mount Prospect, IL 60056
(847) 593-4390