Board Update 1/25/21
Action Items
Agenda Item 5.0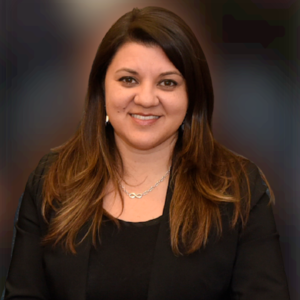 Approval of the Appointment and Contract for the New Superintendent – 5.01
All Strategic Goals, 1-4
The board approved Dr. Terri Bresnahan as the new CCSD59 Superintendent of Schools effective July 1, 2021. 
To learn more about Dr. Bresnahan and why the board chose her as the next superintendent, click here.

Approval of Shinnyo-en Foundation Donation of $40,000 to D59 Education Foundation – 5.02
Strategic Goal (SG) 4 – Stewardship of Resources
The board approved a donation from the Shinnyo-en Foundation in the amount of $40,000 which was made to the District 59 Education Foundation. This donation was made to the Opportunity Empowerment Fund and will be used to help empower families by helping them with financial needs.
---
Discussion Items

Agenda Item 6.0
Discussion of Demographer Recommendation – 6.01
SG4 – Stewardship of Resources
At the December 14, 2020, board meeting, the Facilities Committee discussed an internal review of space availability in CCSD59 schools. At the January 11, 2021, board meeting, the committee recommended a potential demographics study as the next step of the process and planned to select a recommended firm for approval by the board. 
After conducting research and interviews, the Finance and Facilities Committees are recommending Cropper GIS for the demography work at a cost of $14,800. The board will vote on the proposal between Cropper GIS and the district at the February 8, 2021, board meeting. 
Return to In-Person/Remote Learning Update – 6.02  
SG1 – Student Growth and Achievement
The board received updates on in-person and remote learning in the district, and the board and superintendent leadership team reviewed and discussed potential next steps to continue increasing in-person options for students. The district is targeting Tuesday, February 16, as the potential date to implement the updates to in-person learning. The video archive of the full presentation can be viewed here, and the specific discussion about potential next steps can be viewed here.
The presentation slides can be accessed by clicking here.