ISBE Recognizes CCSD59 with Those Who Excel Awards
CCSD59 constantly seeks out ways to provide our students, families, and community with the best educational experience possible. This year, staff members were once again selected to be honored by the Illinois State Board of Education (ISBE) for providing award-winning service to students.
ISBE's program, Those Who Excel, honors a variety of educational staff, community members, and volunteers who have made outstanding contributions to elementary and secondary education.
CCSD59 is proud to announce eight staff members and one community volunteer that will represent the district across seven categories by receiving an ISBE award. These employees were honored at the 2019 Those Who Excel Awards Banquet on October 19 at the Bloomington-Normal Marriott Conference Center.
Please join us in congratulating the following CCSD59 staff members as they receive state-wide recognition for their service.
---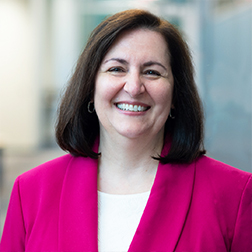 Mary Ellen Esser, Admiral Byrd
Category: School Administrator
"As I reflect on Mrs. Esser's work in the district over the course of her career, I find devotion as the word that consistently comes to my mind. Mrs. Esser has been truly devoted to ensuring success for District 59 students, staff, and families in all of her work. She has consistently demonstrated the highest levels of leadership and support to the community she serves, and her leadership efforts and modeling have led to the development of a student focused culture of learning, growth, and care at her school."
-Tom Luedloff, Associate Superintendent of Schools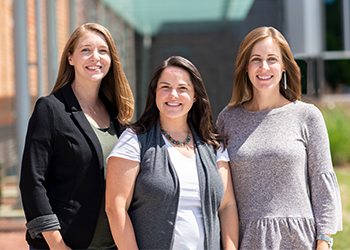 John Jay Synergy Team (Members: Kelly Green, Emily Morris, and Melissa Czinsky)
Category: Team
"Kelly, Emily, and Melissa make the best team! They are committed to creating a positive teaching and learning climate for all students, colleagues, and community members. As a school Synergy team, they inspire staff members and students to dream and learn by improving their teaching strategies."
-Dr. Felix Medina, Dual Language Teacher, John Jay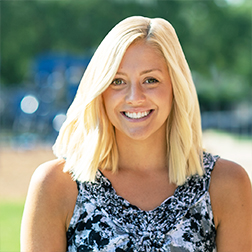 Cassidy King, Salt Creek
Category: Early Career Educator
"Cassidy respectfully and professionally advocates for the needs of her students and their families, in a way I have not seen before in an educator so young. She has a unique ability to give a voice to students who may struggle academically, socially, or emotionally, and to ensure that all school staff who interact with our students support them to be successful."
-Dr. Nicole Robinson, Principal, Salt Creek Principal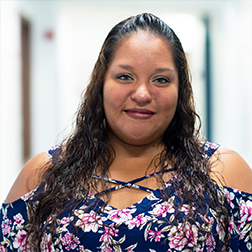 Maria Martinez, Juliette Low
Category: Community Volunteer
"Maria is a quiet leader, whose impact goes further than she knows. Maria's bilingualism, biculturalism, work ethic, and positivity make people want to follow her lead. The students, parents, and teachers at Juliette Low Elementary are all better for having Maria in our community."
-John Carlos Ibarra, Dual Language Teacher, Juliette Low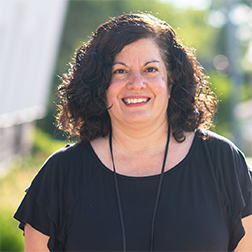 Wanda Ramirez, Early Learning Center
Category: Educational Service Personnel, Unlicensed
"If you could bottle positivity, caring, and genuineness, it would be called 'Wanda Ramirez'. The impact she has on everyone in our school community – students, their families, our staff, and others – is commendable. Everyone who comes into contact with her is better off for knowing her."
-Michele Ramsey, Principal, Early Learning Center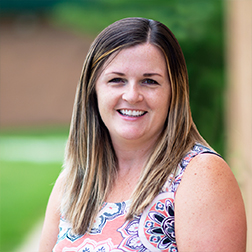 Katie Rowley, Ridge Family Center for Learning
Category: Classroom Teacher
"There are not one or two contributions that set Katie apart – it is that she does so many things well as a teacher, and she is one of the most caring educators I have known. We are extremely proud of her and her teaching, which always emphasizes what is best for students."
-Rob Bohanek, Principal, Ridge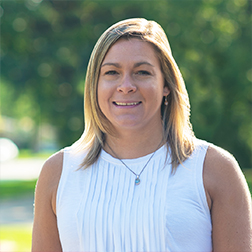 Stephanie Bressani Stimson, Rupley
Category: Student Support Personnel, Licensed
"Stephanie understands each student's needs, and she is able to be there for her students, in a time of success or crisis, in a positive and effective manner. She has a real passion for working with students with disabilities and makes an impact on each student and his or her family."
-Diana O'Donnell, Principal, Rupley