To be Best in Class.
That's the vision of the Business Services department.
The Business Services department serves the District 59 community through the management of all financial and business operations including:
Internal Services
Coordination of the Student Registration Process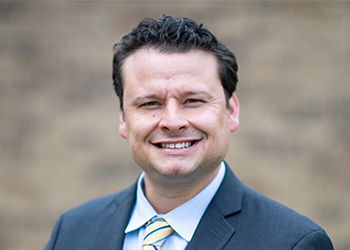 Ron O'Connor
Assistant Superintendent of Business Services/CSBO
(847) 593-4339
[email protected]
---
Janet Russo
Director of Fiscal Services
(847) 593-4346
[email protected]
---
Eleni Berhanu
Coordinator of Purchasing and School Nutrition Services
(847) 593-4344
[email protected]
---
Mary Gonzalez
Transportation Coordinator
(847) 593-4379
[email protected]
SER MEJOR EN CLASE.
ESA ES LA VISIÓN DEL DEPARTAMENTO DE SERVICIOS EMPRESARIALES.
El departamento de Servicios a Empresas sirve a la comunidad del Distrito 59 a través de la administración de todas las operaciones financieras y de negocios incluyendo:
Servicios Internos
Coordinación del Proceso de Registro de Estudiantes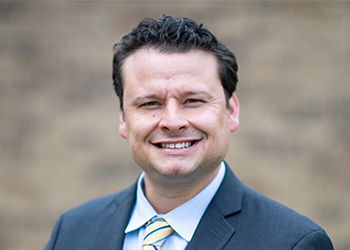 Ron O'Connor

Superintendente Auxiliar de Servicios Administrativos/CSBO
(847) 593-4339
[email protected]
---
Janet Russo
Directora de Servicios Fiscales
(847) 593-4346
[email protected]
---
Eleni Berhanu
Coordinadora de Servicios de Compras y Nutrición Escolar
(847) 593-4338
[email protected]
---
Mary Gonzalez
Coordinadora de Transportación
(847) 593-4379
[email protected]