As CCSD59 is committed to continuous improvement in the areas of student growth and achievement, we maintain a Curriculum Review Process that includes key components to maintain a rigorous, standards-based curriculum.
Como CCSD59 está comprometido con la mejora continua en las áreas de crecimiento y logro de los estudiantes, mantenemos un Proceso de Revisión Curricular que incluye componentes clave para mantener un currículo riguroso y basado en estándares.
This follows our mission of preparing students to be successful for life. 
Esto sigue nuestra misión de preparar a los estudiantes para tener éxito de por vida.
Our review process is led by a Curriculum Council that is fluid depending on grade level and content area needs. It engages our Curriculum Resource Committee in providing feedback to inform the process, and includes three phases: evaluation, resource reviews/revisions, and implementation plans.
Nuestro proceso de revisión está dirigido por un Consejo Curricular que es fluido dependiendo del nivel de grado y las necesidades del área de contenido. Involucra a nuestro Comité de Recursos Curriculares en proporcionar retroalimentación para informar el proceso, e incluye tres fases: evaluación, reexaminar/revisiones de recursos y planes de implementación.


Every year, content areas and grade levels will be reviewed based on a flexible cycle to determine priority areas of focus that would prompt an evaluation of a curricular area. Each phase of the Curriculum Review Process will be shared with the Board of Education for updates, discussion and approval.
Cada año, las áreas de contenido y los niveles de grado se revisarán en función de un ciclo flexible para determinar las áreas prioritarias de enfoque que impulsarían una evaluación de un área curricular. Cada fase del Proceso de Revisión curricular se compartirá con la Junta de Educación para actualizaciones, discusión y aprobación.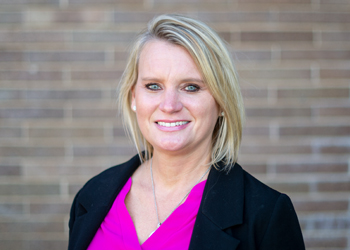 Susan Savage
Assistant Superintendent of Instruction
(847) 593-4305
savage.susan@ccsd59.org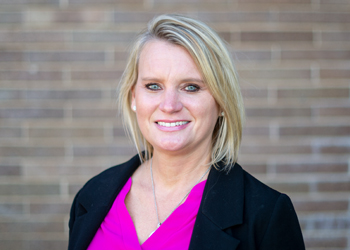 Susan Savage
Superintendente Auxiliar de Instrucción
(847) 593-4305
savage.susan@ccsd59.org
LOOKING FOR SOMETHING SPECIFIC?
Please do not hesitate to reach out to the Instruction Department via the contact information below if you need help with:
¿BUSCA ALGO ESPECÍFICO?
Por favor, no dude en comunicarse con el Departamento de Instrucción a través de la información de contacto a continuación si necesita ayuda con:
Meet the Instructional Team
Conozca al equipo de instrucción