For the latest on our 2020-21 Return to School Plan and remote learning supports, please click here:
Read More
PREPARING
STUDENTS
TO
BE
SUCCESSFUL
FOR LIFE
PREPARANDO
A
LOS
ESTUDIANTES
A SER EXITOSOS
PARA LA VIDA
The CCSD59 Board of Education is partnering with national search and consulting firm, School Exec Connect, to hire the next Superintendent of Schools for CCSD59.
As we move forward, the most important consideration is securing the strongest candidate pool and ultimately the best person to lead CCSD59. The Board of Education looks forward to the support and assistance of the entire learning community with this very important undertaking.
Please feel free to contact the lead consultants assisting us if you have any questions or comments regarding the search.
Dr. Tim Shimp                                          Dr. Jake Chung
[email protected]      [email protected]
La Junta de Educación de CCSD59 se está asociando con la empresa nacional de búsqueda y consultoría, School Exec Connect, para contratar al próximo superintendente de escuelas para CCSD59.
A medida que avanzamos, la consideración más importante es asegurar el grupo de candidatos más sólido y, en última instancia, la mejor persona para liderar CCS59. La junta de educación espera el apoyo y la asistencia de toda la comunidad de aprendizaje con esta importante tarea.
No dude en ponerse en contacto con los consultores principales que nos ayudan si tiene alguna pregunta o comentario sobre la búsqueda.
Dr. Tim Shimp                                          Dr. Jake Chung
[email protected]      [email protected]
WOULD YOU LIKE TO BE INVOLVED?
We invite you to provide your feedback or alert us to your interest in taking part in a focus group through the survey links below.
¿LE GUSTARÍA ESTAR INVOLUCRADO?
Le invitamos a que proporcione sus comentarios o nos avise de su interes en participar en un grupo enfoque a través de los enlaces de la encuesta a continuación.
 Superintendent Search Feedback                 Focus Groups &
                                                                             Virtual Open Forum
Las reacciones de Búsqueda                Grupos de enfoque & 
del Superintendente                             Foro Abierto Virtual
IMPORTANT DATES
FECHAS IMPORTANTES
OCTOBER 13
Survey Opens
13 DE
OCTUBRE
Se abre la encuesta
OCTOBER 20
Focus Groups (Schedule)
Virtual Open Forum (Parents & Community Members)
20 DE
OCTUBRE
Grupos de enfoque (Horario)
Foro Abierto Virtual (Padres y miembros de la comunidad)
OCTOBER 22
Focus Groups (Schedule)
Virtual Open Forum (Staff)
22 DE
OCTUBRE
Grupos de enfoque (Horario)
Foro Abierto Virtual (Personal)
NOVEMBER 6
Survey Closes
6 DE
NOVIEMBRE
La encuesta se cierra
NOVEMBER 9
Survey Data Posted
New Superintendent Profile Presented to Board
9 DE
NOVIEMBRE
Datos de la encuesta publicados
Nuevo perfil del Superintendente presentado a la junta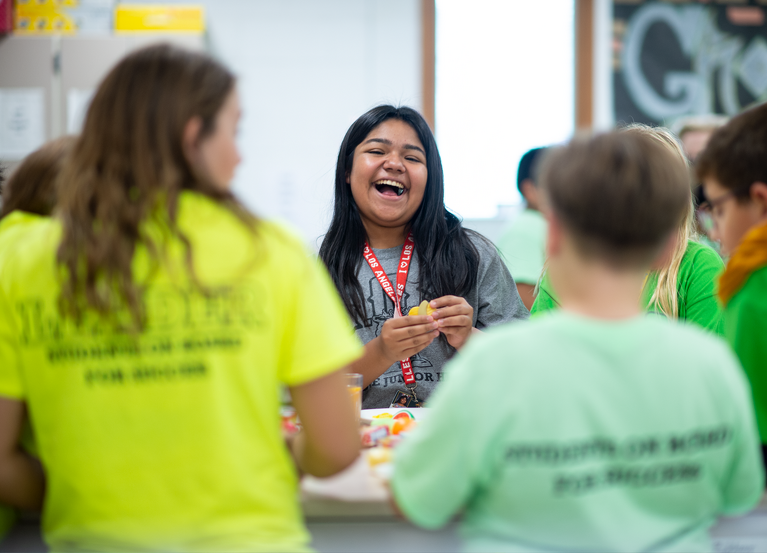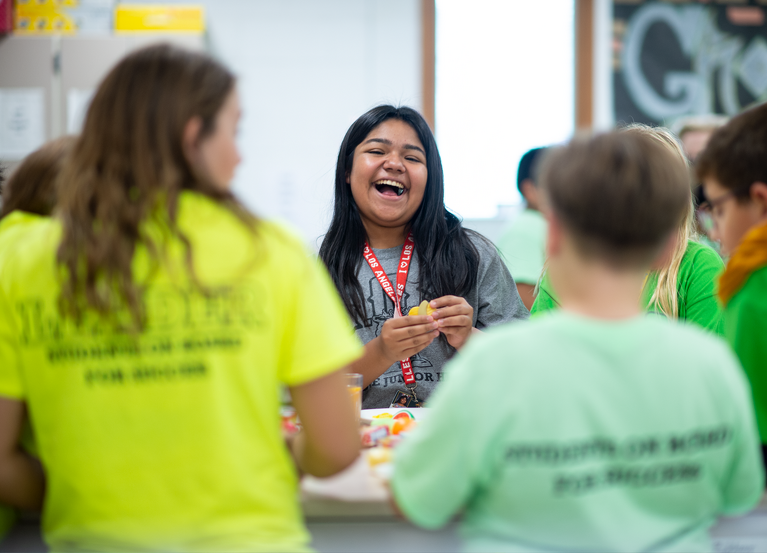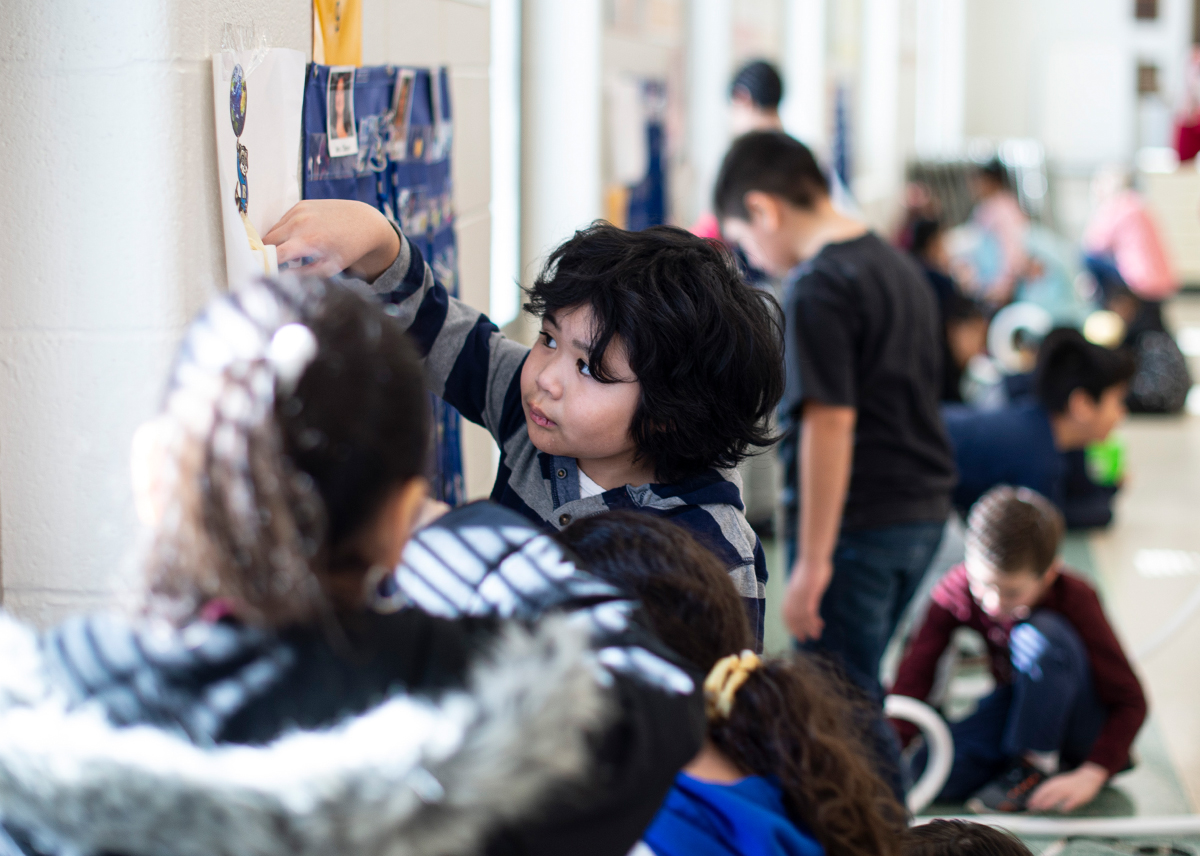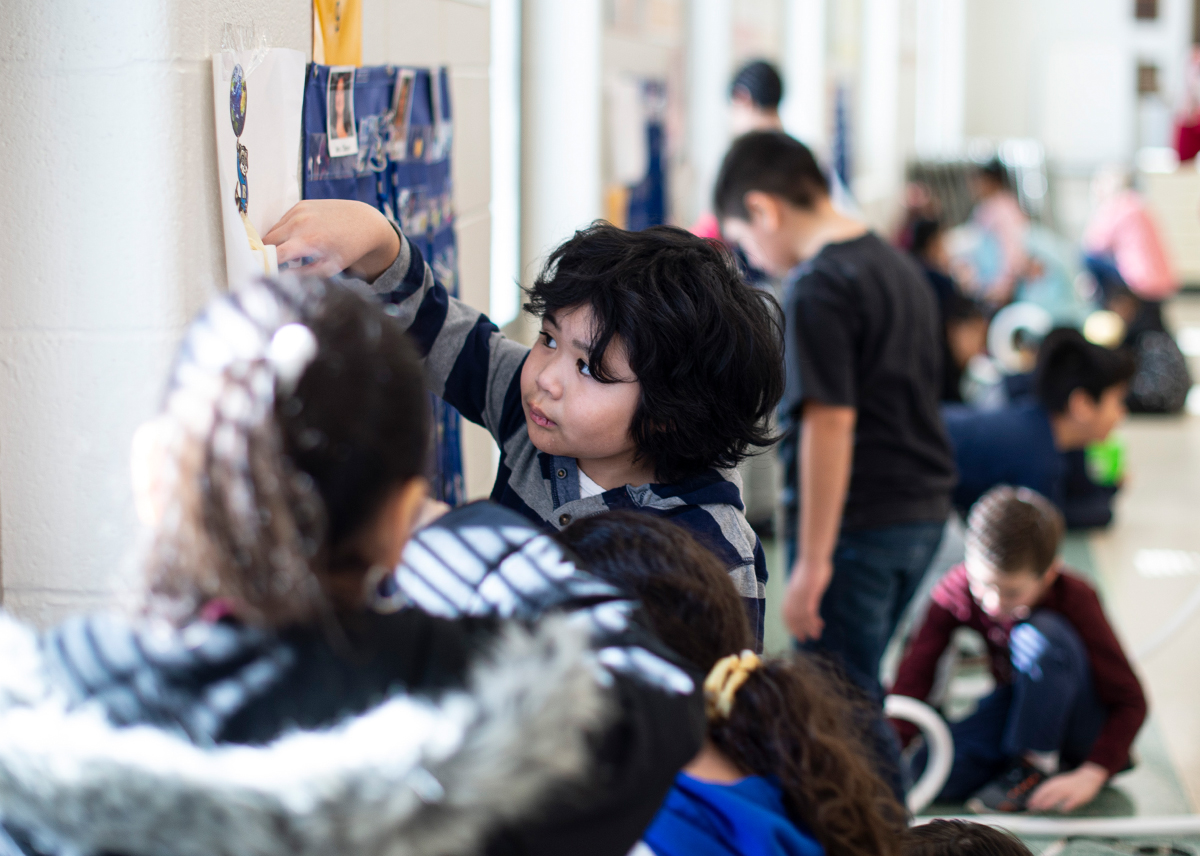 THE MISSION OF COMMUNITY CONSOLIDATED SCHOOL DISTRICT 59 IS TO PROVIDE THE SKILL, KNOWLEDGE, AND EXPERIENCES THAT WILL PREPARE STUDENTS TO BE SUCCESSFUL FOR LIFE.
LA MISIÓN DE COMMUNITY CONSOLIDATED SCHOOL DISTRICT 59 ES PROVEER LAS DESTRAZAS, LOS CONOCIMIENTOS Y LAS EXPERIENCIAS QUE PREPARARÁN A LOS ESTUDIANTES PARA QUE TENGAN ÉXITO DE POR VIDA.
Every student in CCSD59 today will enter a workforce that will require a modern skillset and knowledge to compete successfully in the workplace of tomorrow. These skills include the ability to access, analyze, and apply information, civic and global responsibility, collaboration, communicate effectively, critical thinking, creativity, problem solving, self-awareness, and determination and perseverance. It is our challenge, privilege, and responsibility to ensure that every student in every school leaves CCSD59 with these skills and competencies.
Cada estudiante de CCSD59 hoy entrará en la población activa que requerirá un conjunto de habilidades y conocimientos modernos para competir con éxito en el lugar de trabajo de mañana. Estas habilidades incluyen la capacidad de acceder, analizar y aplicar información, responsabilidad cívica y global, colaboración, comunicación efectiva, pensamiento crítico, creatividad, resolución de problemas, conciencia de sí mismo y determinación y perseverancia. Es nuestro desafío, privilegio y responsabilidad garantizar que cada alumno en cada escuela deje CCSD59 con estas habilidades y competencias.