The mission of the instruction department is to promote effective instructional practices, and to build a rigorous and relevant curriculum, to ensure that all CCSD59 students are college and career ready.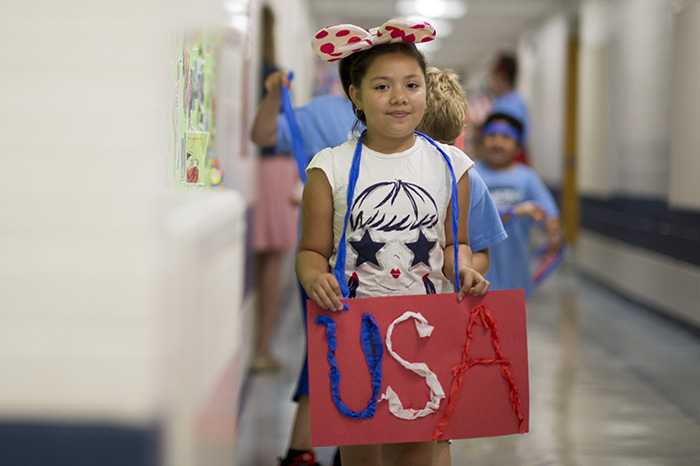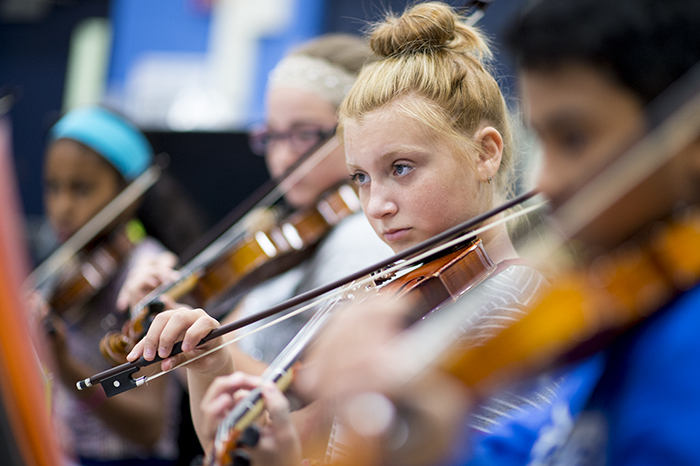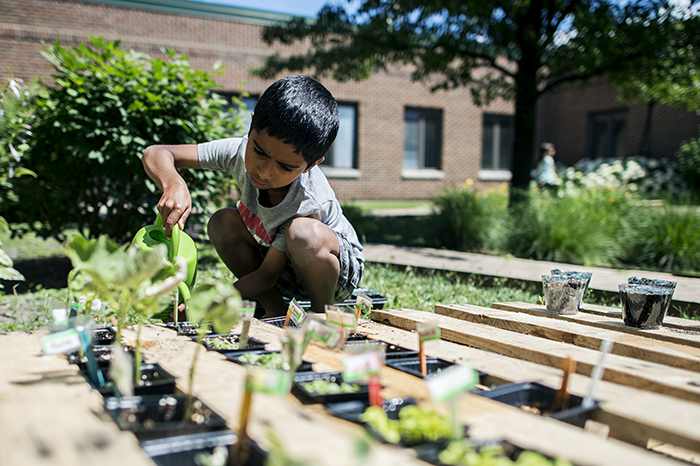 The Instruction Department includes a team of administrators and teacher leaders who provide leadership and support in the areas of curriculum, instruction, and assessment. We strive to help fulfill the district's mission of preparing students to be successful for life.
WHAT SHAPES OUR CURRICULUM?
Our curriculum is composed of learning experiences that identify nine district outcomes, applied outcomes, understandings, and grade-level concepts that students will engage and move toward mastery.
District Outcomes
The foundational skills for success no matter what future path a student may choose or how the world and the workplace might change.
Applied Outcomes
The skills we want our learners to do within a specific subject area, and might also be described as the practices or habits we want students to develop.
Understandings
The statements that describe the broad and transferable concepts that we want students to know and understand within a subject area.
Additional Resources
Looking for something specific? If the adjacent links don't seem to be what you are looking for, please don't hesitate to contact the instruction department directly.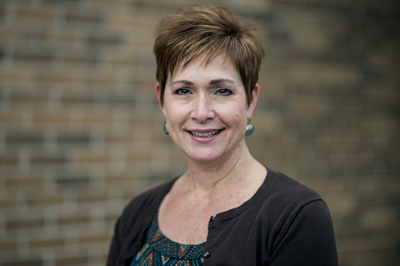 Maureen McAbee
Assistant Superintendent for Instruction
(847) 593-4305
[email protected]
Nancy Torres
Executive Assistant for Instruction
(847) 593-4305
[email protected]