Preparing students to be successful for life by providing a continuum of support services designed to maximize the learning experiences of all children.
Preparar a los estudiantes para que tengan éxito en la vida al proporcionar un continuo de servicios de apoyo diseñados para maximizar las experiencias de aprendizaje de todos los niños.
The CCSD59 Educational Services Department offers a continuum of special education and related services to children with disabilities ages 3-14 (or end of eighth grade), who meet specific eligibility requirements. In addition, the Educational Services department supports health services, homeless education, student records, Section 504, and early learning.
El Departamento de Servicios Educativos del CCSD59 ofrece una serie continua de educación especial y servicios relacionados para niños con discapacidades de 3 a 14 años (o al final del octavo grado), que cumplen con requisitos específicos de elegibilidad. Además, el departamento de Servicios Educativos apoya los servicios de salud, la educación para personas sin hogar, los registros de estudiantes, la Sección 504 y el aprendizaje temprano.
The purpose of special education and related services is to ensure children with disabilities receive a free appropriate public education that provides specially designed instruction and related services tailored to meet their unique needs and prepare them for further education, employment, and independent living.
El propósito de la educación especial y los servicios relacionados es garantizar que los niños con discapacidades reciban una educación pública apropiada y gratuita que brinde instrucción especialmente diseñada y servicios relacionados adaptados para satisfacer sus necesidades únicas y prepararlos para una mayor educación, empleo y vida independiente.
Students with disabilities may receive related services as part of their Individualized Education Programs (IEPs). Community Consolidated School District 59 will maintain related service logs that record the type and number of minutes of the related service(s) administered to such students. Parents and guardians of students with disabilities may request copies of their child's related service logs at any time.
Parents and guardians have the right to inspect and/or obtain a copy of their child's school student records prior to any IEP meeting. Written requests to inspect and/or copy the student records should be submitted to Anne Marie Benjamin at [email protected] or via mail at:
1001 Leicester Road
Elk Grove Village, IL 60007
Los estudiantes con discapacidades pueden recibir servicios relacionados como parte de sus Programas de educación individualizados (IEP, por sus siglas en inglés). Community Consolidated School District 59 mantendrá registros de servicios relacionados que registran el tipo y la cantidad de minutos de los servicios relacionados administrados a dichos estudiantes. Los padres y tutores de estudiantes con discapacidades pueden solicitar copias de los registros de servicios relacionados con sus hijos en cualquier momento.
Los padres y tutores tienen derecho a inspeccionar y/u obtener una copia de los registros escolares de los estudiantes de su hijo antes de cualquier reunión del IEP. Las solicitudes por escrito para inspeccionar y/o copiar los registros del estudiante deben enviarse a Anne Marie Benjamin a [email protected] o por correo a:
1001 Leicester Road
Elk Grove Village, IL 60007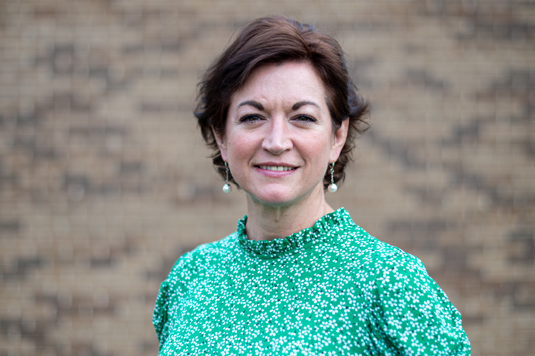 Elizabeth deGruy
Executive Director of Educational Services
(847) 593-4300
[email protected]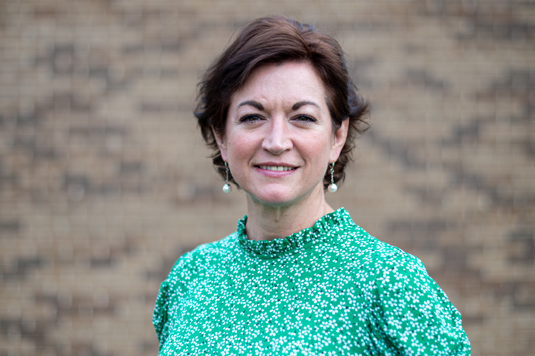 Elizabeth DeGruy
Directora Ejecutiva de Servicios Educativos
(847) 593-4300
[email protected]
Meet the Educational Services Team
Conozca al equipo de servicios educativos
Parent Resources
The educational services department is always ready and willing to talk about the needs of your child. We've also found these to be useful resources for parents and community members.
Recursos para padres
El departamento de servicios educativos siempre está listo y dispuesto a hablar sobre las necesidades de su hijo(a). También descubrimos que estos recursos son útiles para los padres y miembros de la comunidad.
Related Resources
Recursos Relacionados
If you, as a parent, have concerns about your student's progress or information about an IEP, please contact either your student's school team or the Educational Services Department at 847-593-4300.
Si usted, como padre, tiene inquietudes sobre el progreso de su estudiante o información sobre un IEP, comuníquese con el equipo escolar de su hijo(a) o con el Departamento de Servicios Educativos al 847-593-4300.